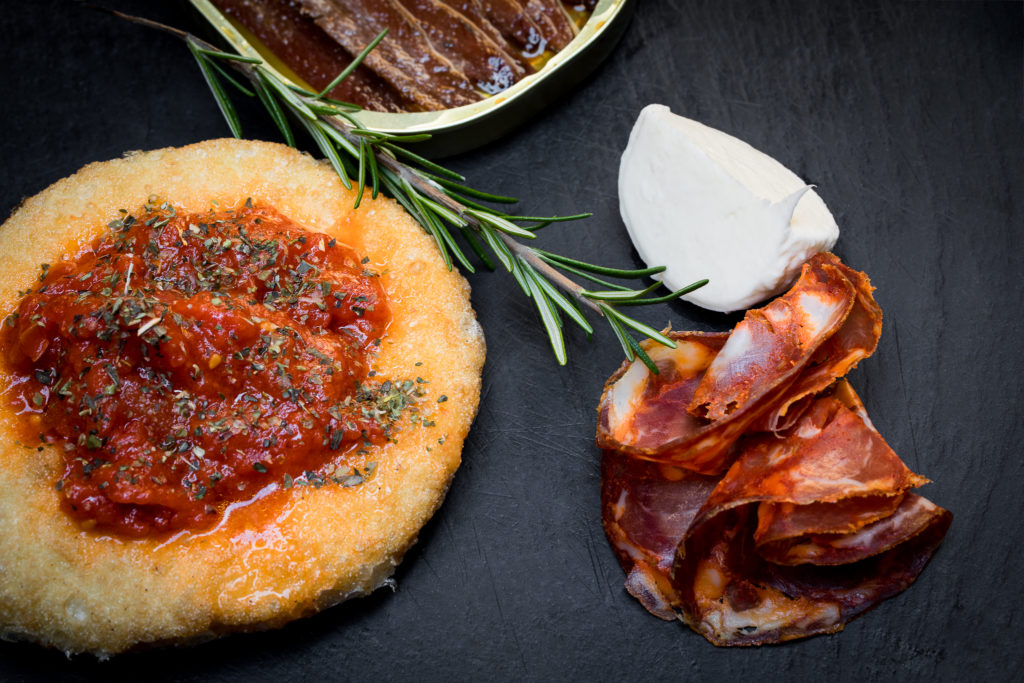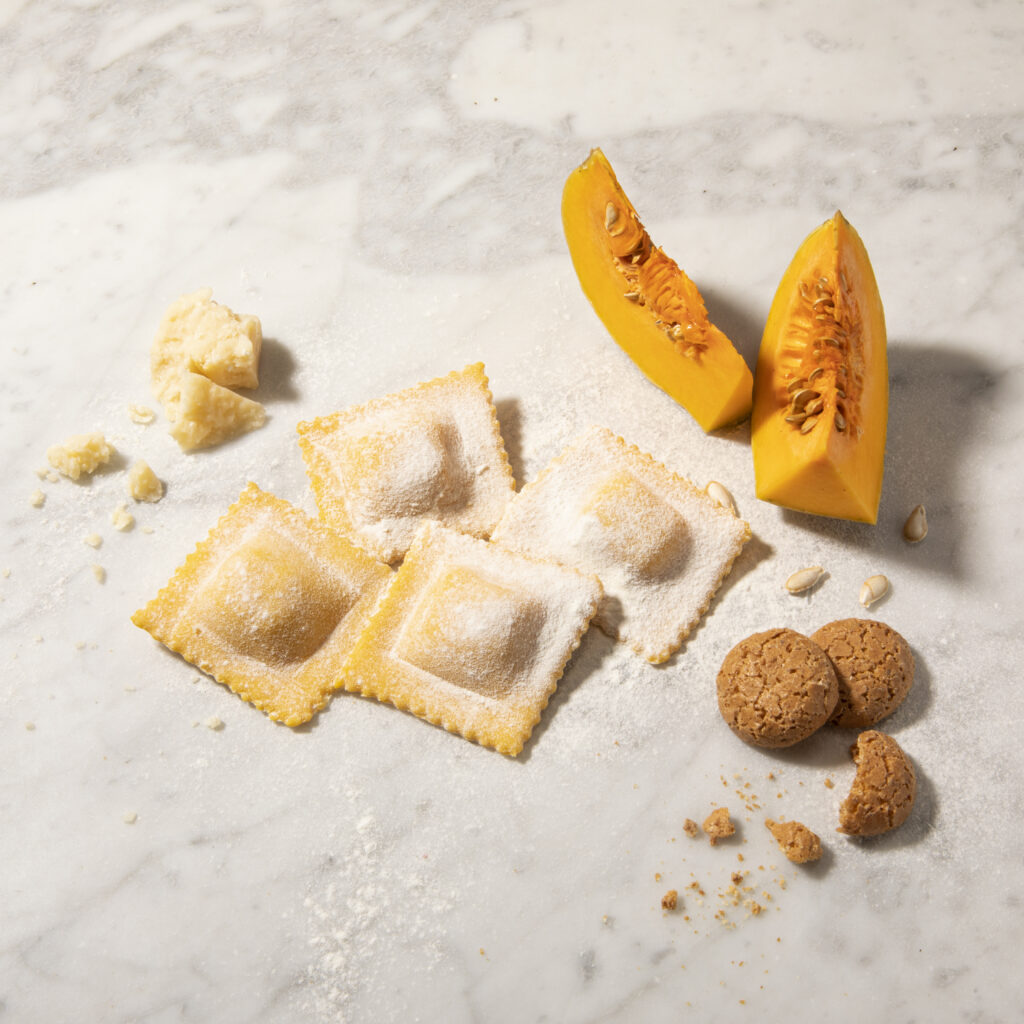 Twinside is a cosy bistro a stone's throw away from Central train station and from Piazza Maggiore.
From breakfast to lunch, from aperitivo to dinner, we look forward to offering you a variety of suggestions, depending on the time of the day.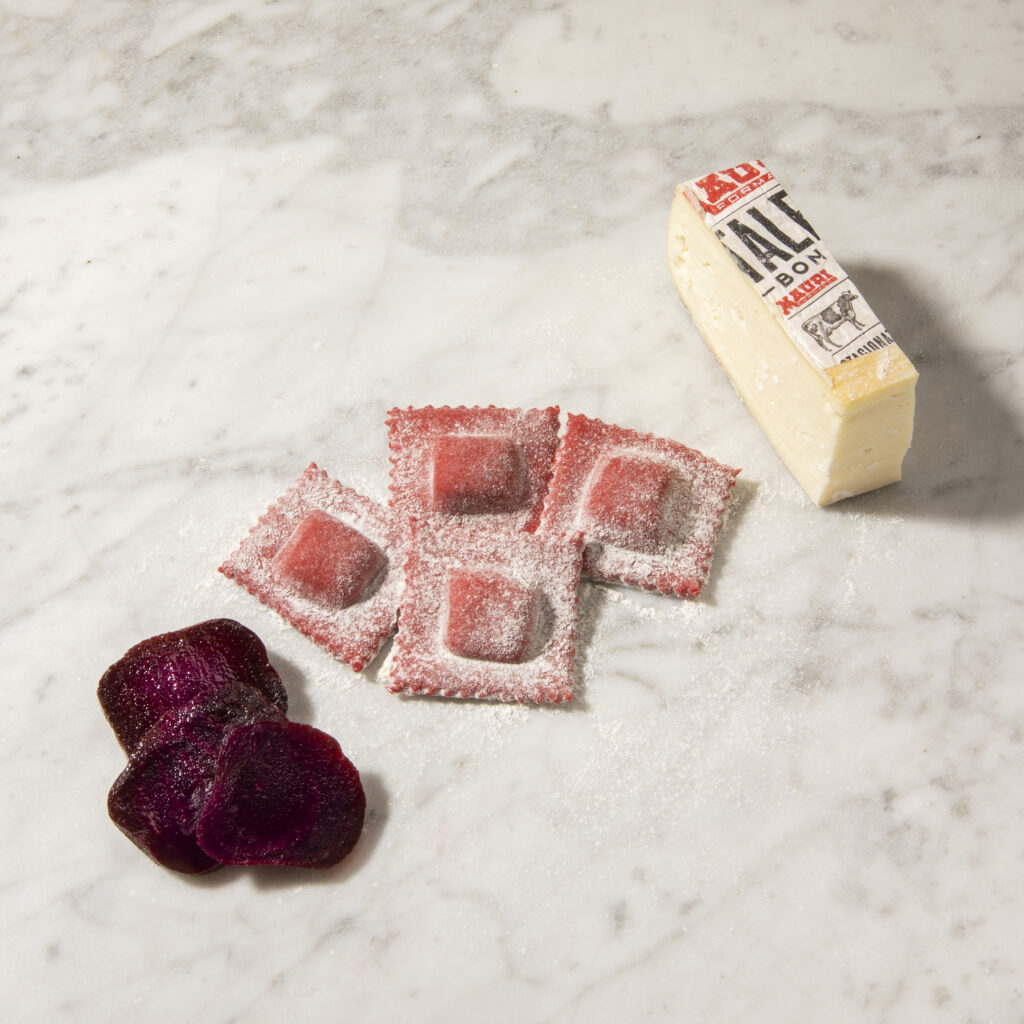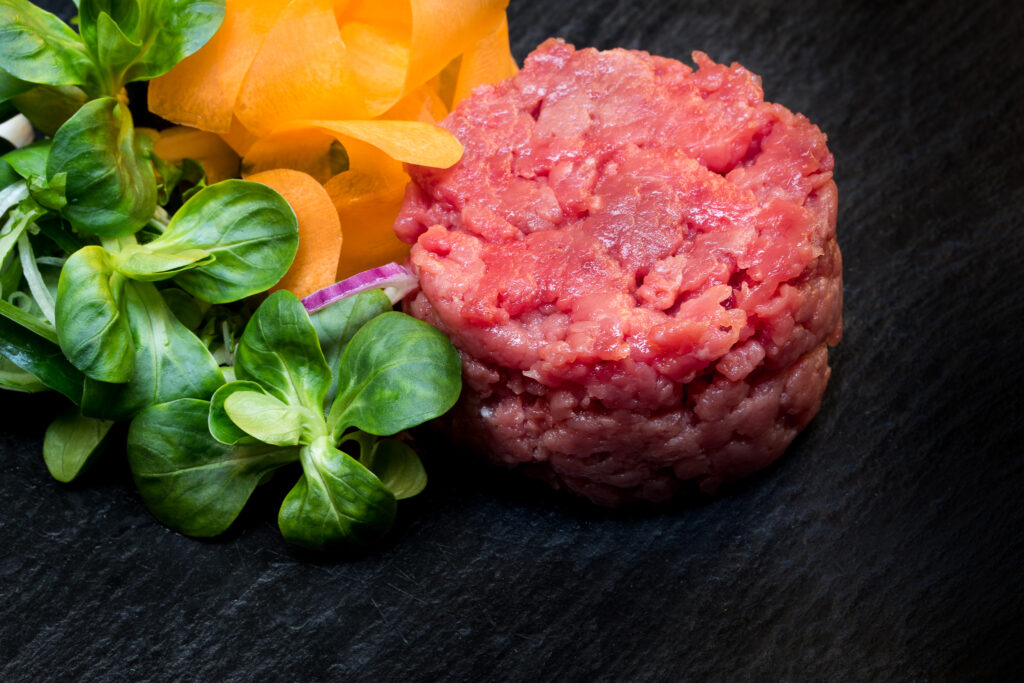 Twinside was born in 2008 as the bistro of the Caminetto d'oro. It is a stylish place imagined and designed by Gianluca Evangelisti, Metropolis'.